Sunday, we held our first day party of 2021 on the newly renovated patio at Bridger's, located in the Westport District. The weather was a perfect 61 degrees with the sun shining and I think it is safe to say that this was the event people have been anxiously waiting for. The energy was high as throngs of people danced and sang along to the musical stylings of DJ Q and Nick Davis.
The love and support we have received from our followers this past year has been overwhelming. We appreciate each and every one of you that came out to make our first public event of 2021 record breaking. We have always and will always take pride in providing the best nightlife Kansas City has to offer and we value your patronage.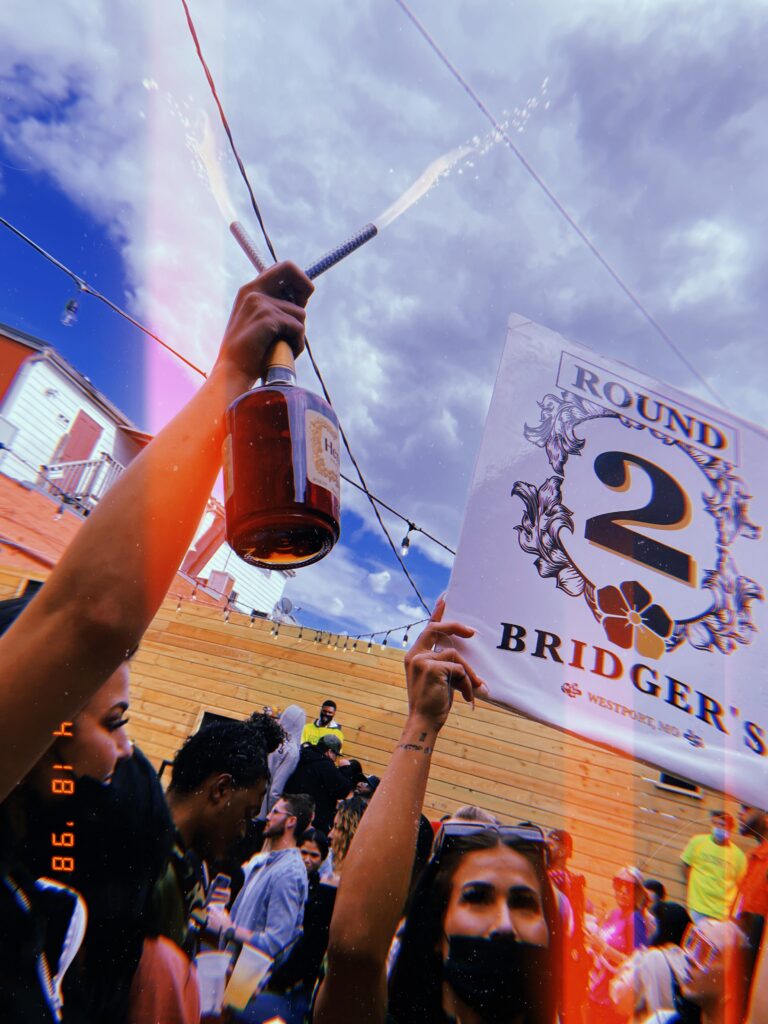 If you missed us this Sunday, don't you fret – we will we back again soon. To be the first to hear about our events and opportunities on how to download/test our app as it develops, enter your email and subscribe to our newsletter here.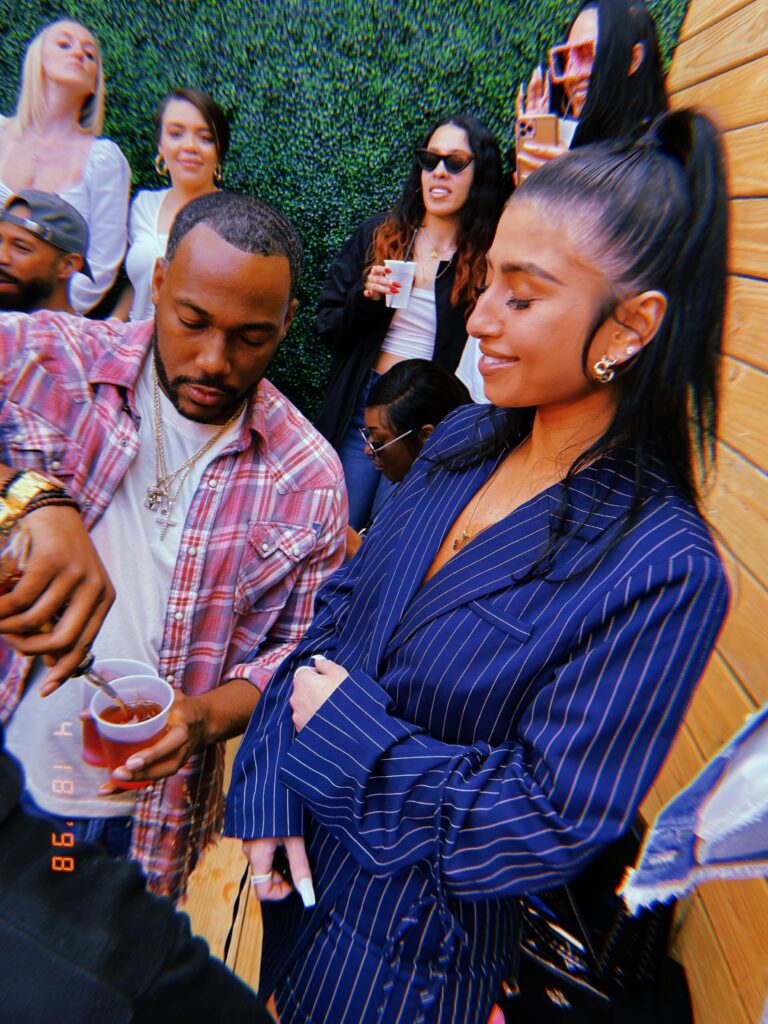 Powered By: UpDown Nightlife x Fifth Avenue